Fitting In
with Zebadiah Keneally

April 3rd, 2020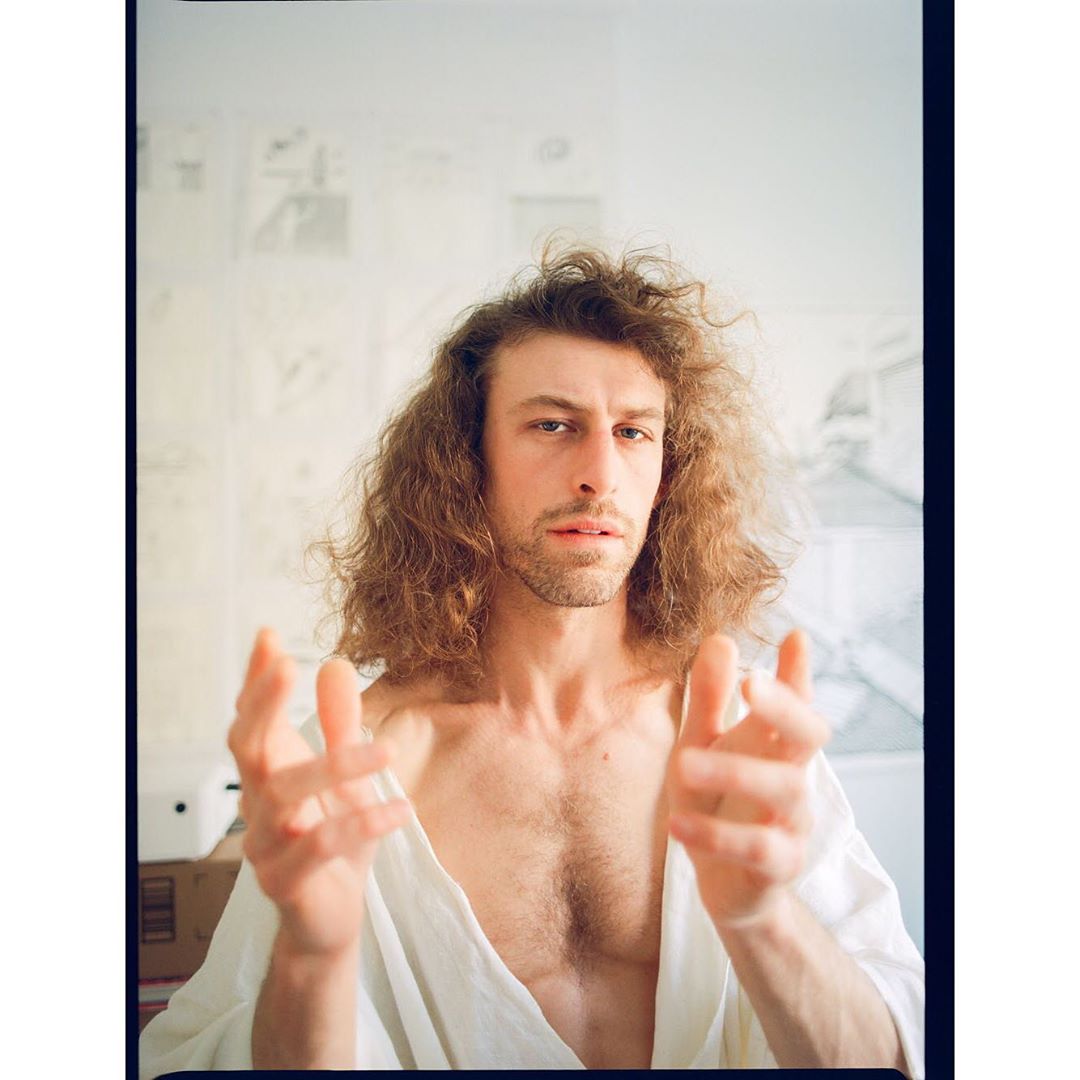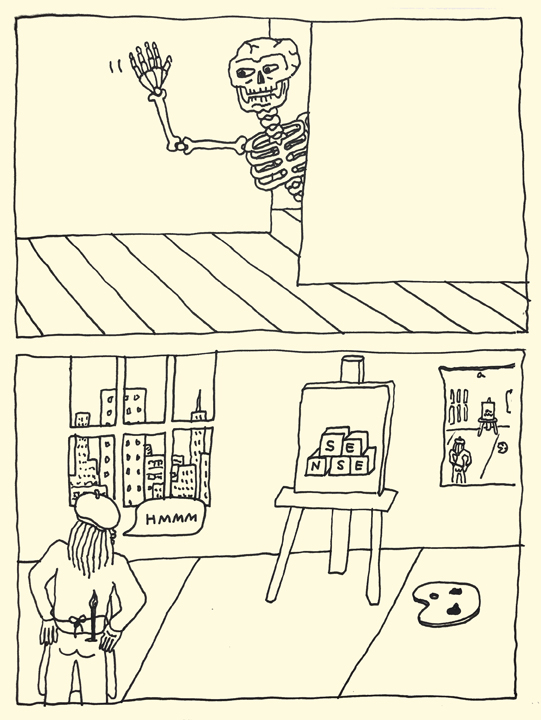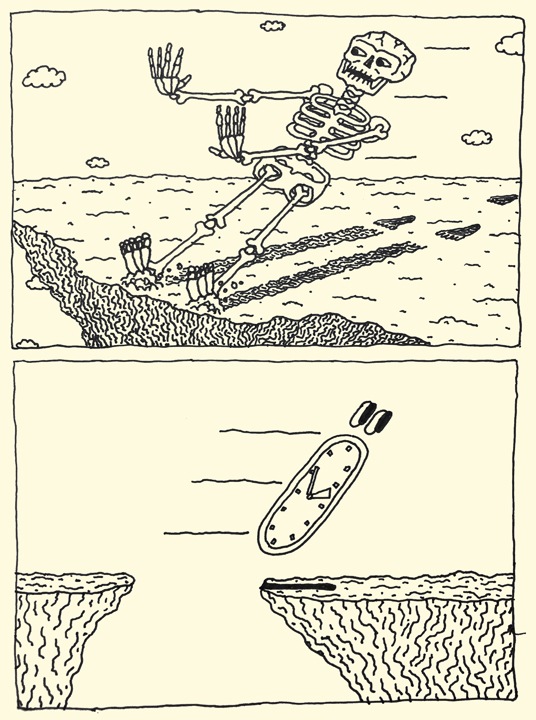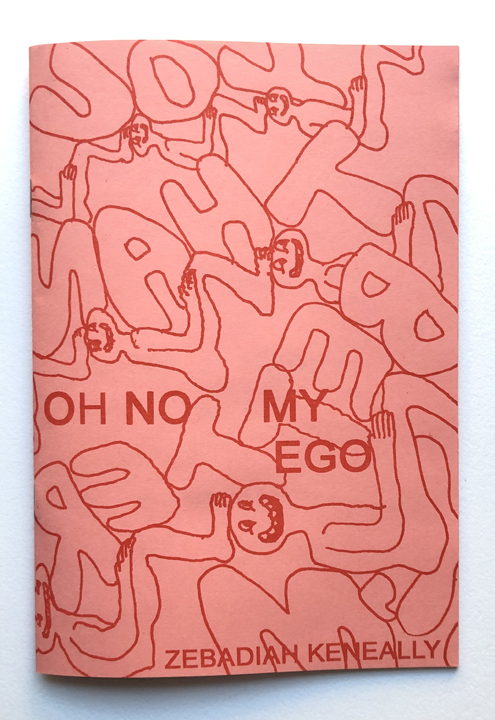 listen in iTunes
Zeb's path to becoming an artist is punctuated by situations miraculous and Kafka-esque. No wonder his drawings and videos explore similar themes. And, quarantine dispatch #2 from home.
Show Notes
Zebadiah Keneally
Images
1.
Portrait by @rene_chandler
2-4.
Drawings, 2019
5-6.
Stills from Mind Control Chips, video, 2018
7-8.
Installation views:
Go For Broke
at Good Naked Gallery, Brooklyn NY, February 2020. Phoebe Berglund, Grayson Cox, Scott Grodesky, Vanessa Gully Santiago, Jared Thorne. Installations by: Madeleine Hines, Zebadiah Keneally. Documentation by Etienne Frossard.
9-10.
Oh no my ego
, 2019, available at
Printed Matter