Whispering
with Dr. Craig Richard and Melinda Lauw

December 7th, 2019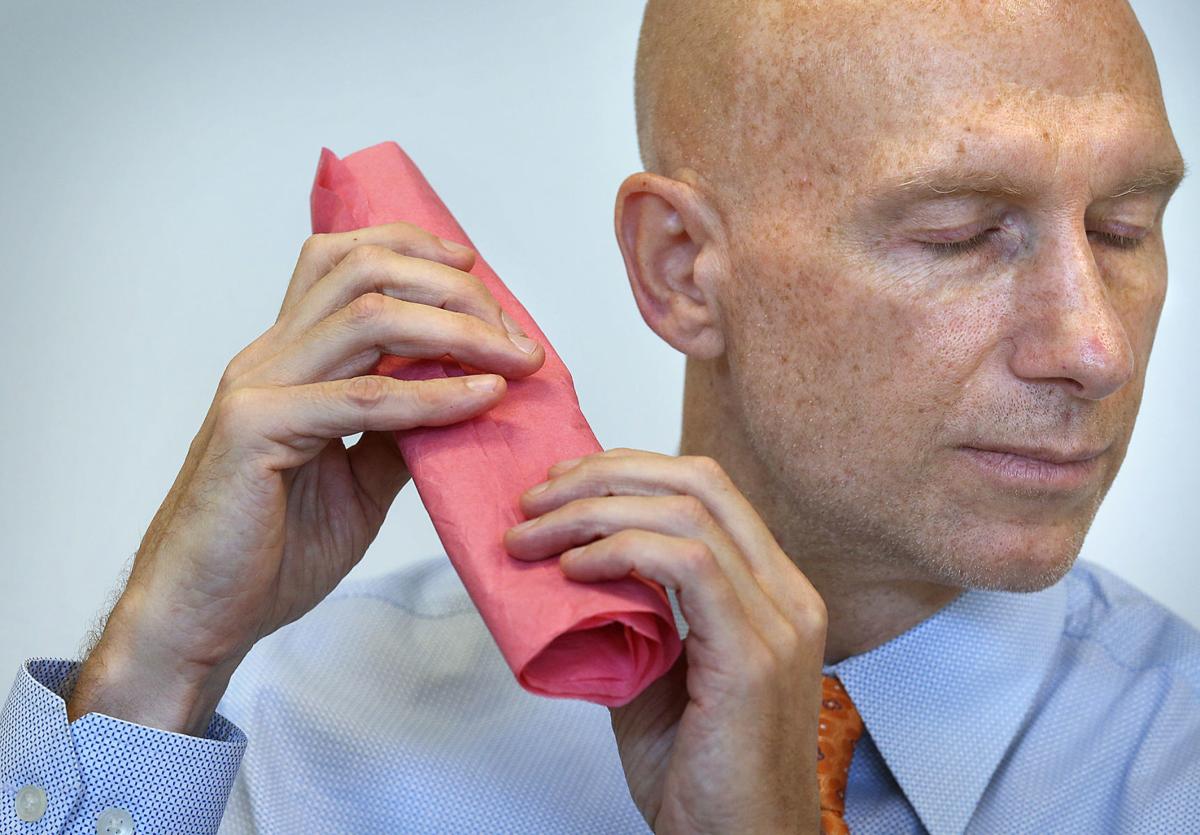 listen in iTunes
Dr. Craig Richard and Melinda Lauw discuss their respective ASMR related projects in two excerpted interviews. Consider these a "teaser" for Amy's ASMR project for Untitled Art Fair's podcast. This is a shorter episode - the perfect reprieve from from Miami-fair-driven madness.
Show Notes
Dr. Craig Richard
Melinda Lauw
Pleasure Activism: The Politics of Feeling Good by Adrienne Maree Brown
Images
1-2.
Photographs of Dr Craig Richard courtesy The Winchester Star and Shenandoah University.
3.
Portrait of Melinda Lauw, courtesy Whisperlodge.
4.
Screenshot from Whisperlodge video.