Audience Participation
with Amy Khoshbin

October 12th, 2021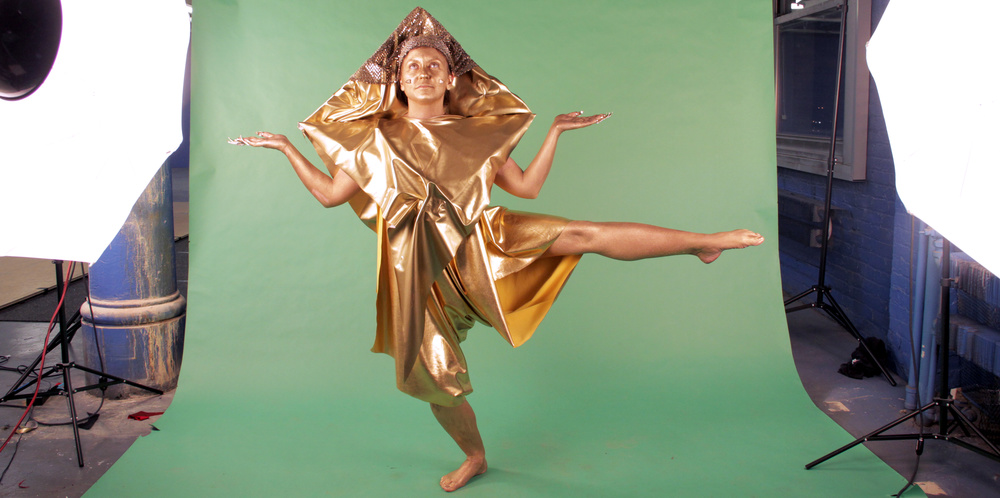 listen in Apple Podcasts
Today we're re-releasing Episode 35 with the singularly courageous and inspiring Amy Khoshbin! Amy's collaboration with Jennifer Khoshbin (her sister!) and Wildcat Ebony Brown is called The Sun Seekers- an ongoing series of performances at LMCC as part of their Take Care series. Are you taking care, my fellow sun seekers, fun seekers? Drink your water. Get sleep. Wash your hands. Read a poem. Listen to a podcast. (hint hint).
Content warning: Death and dying. Some listeners may wish to skip the second half of the podcast from around 1 hour 05 minutes.
Show Notes
Amy Khoshbin
Bahai Faith
The fearless Amy Khoshbin! City Council 2021 in District 38
Solo show GHOSTS at project for empty space
about Dad's death
Synergy
Engaging people with gun violence talk while they get a tattoo
What is the opposite of a weapon?
Ursula K Le Guin
First tools that humans used were containers
Being containers for one another
Slacker moment
Fallow Time
Austin, Texas
Sierra Nevada College, MFA
Low Res
Russell Dudley
Julia Schwadron
NYU MFA in Convergent Media
Laurie Anderson, Delusion
Sandy Stone
Hal Hartley
Red Burns
Karen Finley
Jillian Steinhauer
The Yes Men
Death
A Pressing Conference at Spring/Break Art Fair
Political meditations
District 38
Carlos Menchaca
I am Adobe video
Jessica Gardner, cinematographer
Images1.
Portrait courtesy the artist's website

2-4.
Stills from
Hellcome to Synergy
, Video, 2019
5-6.
Tiny Scissors Tattoo Parlor
, flash pages, 2019-ongoing
7-10.
Opposite of a Weapon,
Drawing / Ceramic Sculpture / Screen Print, 2018-ongoing
Screen Print: 40" x 36", Drawings: 11" x 14", Ceramic Sculptures: 4" tall
11-13.
You Never Know
, Performance, 2018. With performers Laurie Berg & Zavè Martohardjono, on 6/23/18 at The Whitney Museum of American Art.