Bleaching Teeth
with Rose Nestler
June 27th, 2019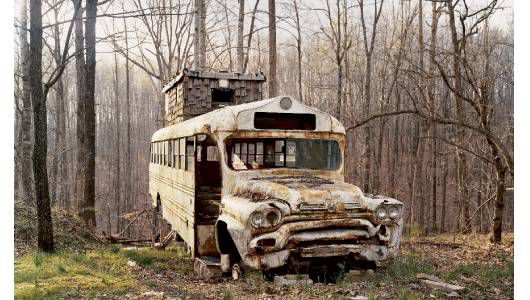 listen in iTunes

Rose stopped by my apartment before getting honored at the American Academy of Arts and Letters. A self-described break down on the way to a job in Staten Island was the impetus for heading back to school after a decade of living and working as an artist in New York. We talk about how that turned out in this episode. Spoiler alert: turned out great.

Show Notes


Rose Nestler
Sonya Blesofsky
Marriage
Joan Jonas
Spokane (WA)
Stephen Gaskin & Ina May Gaskin
The Farm commune (TN)
Mount Holyoke College
Joan Mitchell Foundation
Teaching Artists
Brooklyn College
Ortega Y Gasset
Fabric
Sculpture
MFA
Images

1.
Portrait courtesy KHN Center for the Arts.
2.
Installation View:
Gymnasia in the project room at BRIC, 2018.
3.
Installation View:
Another History
at Thierry Goldberg, 2018.
4.
Control Tops: Beauty, Mirth and Elegance, 2017, fabric, thread, leather, wood and polyfill.
5.
Strange Business
, 2018, video still.
6.
Installation View:
Grey Matter at SPRING/BREAK Art Show, Two person show with Corey Escoto (tissue boxes), Curated by Valery Jung Estabrook.
7.
Photograph: The Farm. Courtesy mnn.com.