A Little Mordida with Academy Records
January 5, 2018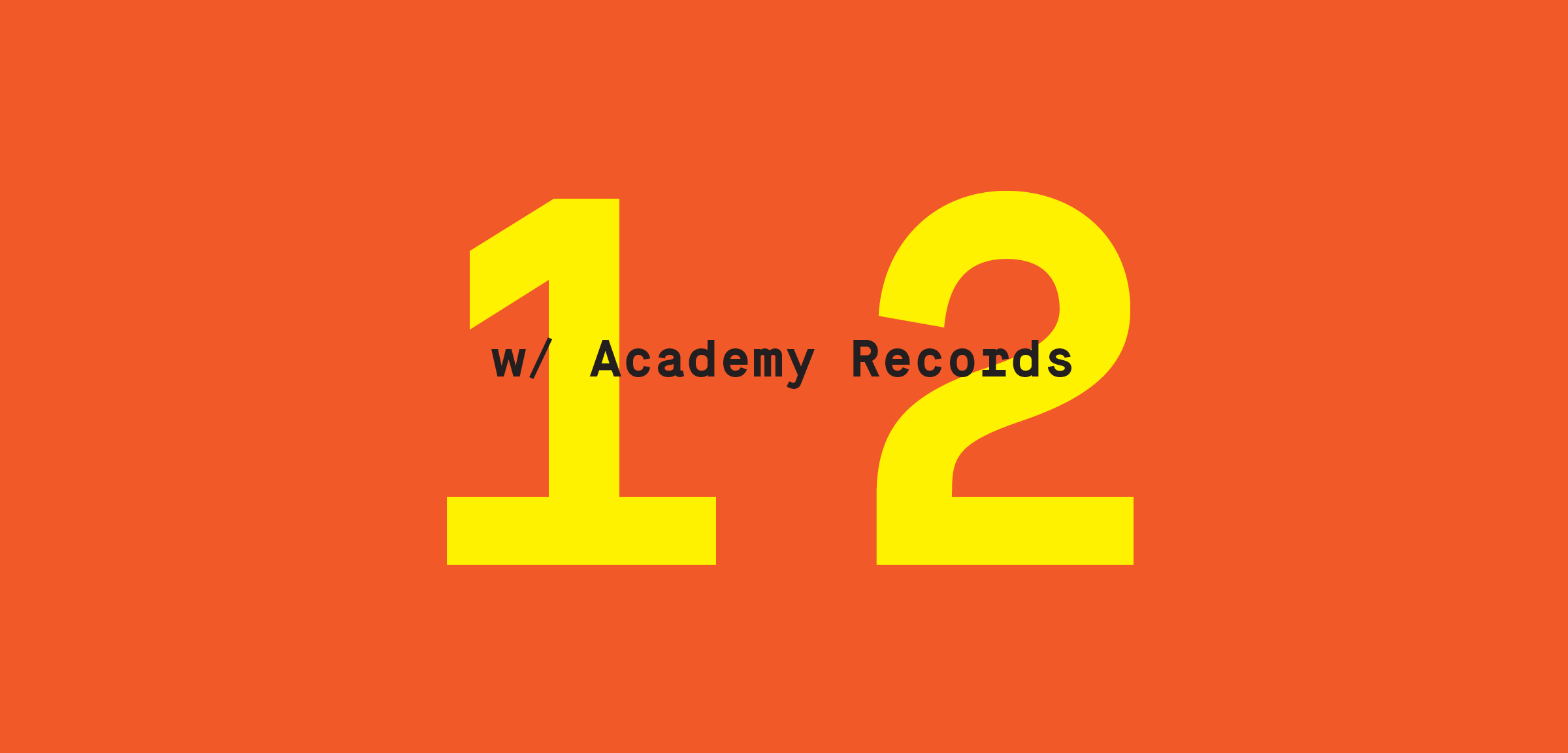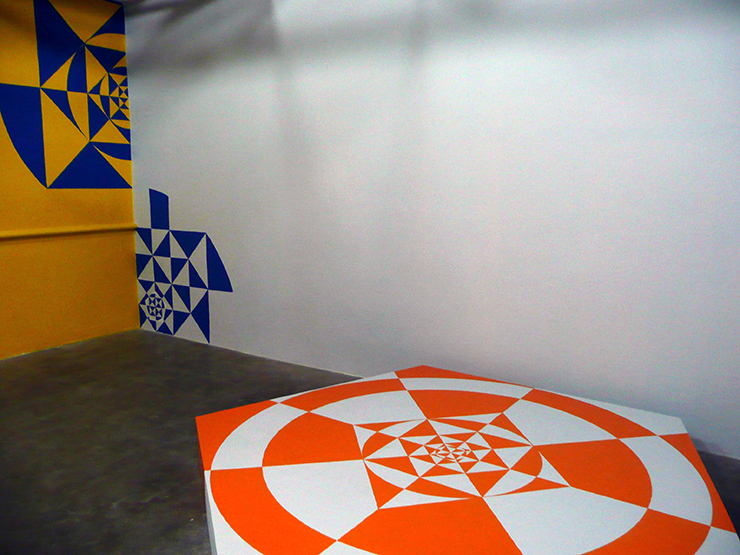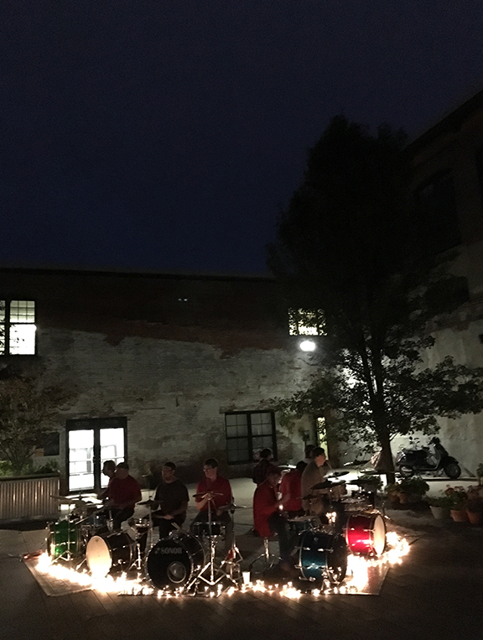 Amy talks music, DIY culture, and White Whales with Stephen Lacy of Academy Records.
Show Notes:
Maximum Rock and Roll
Stephen Lacy
Wolfman Jack
Fact Sheet Five
Images:
1.
Academy Records Describes Comix (it's never stand up with an x). Four hour description of various comic books. Hosted by Something Else Radio on WLUW 2007
1a.
Academy Records, still from The Bower, 2011-13. 16mm film, color, silent; approx. 1:30 minutes, looped. Collection of the artist. Courtesy the artist. © Stephen Lacy
2.
HEAD, Video (still) produced after Academy Records Variety Show, an two-evening series of performances held within the "HEAD (devices III)" installation
2a.
HEAD (devices III) Pedestal, acrylic paint, monitor, DVD player featuring "Head," a video produced after the Academy Records Variety Show held within the "HEAD (devices III)" exhibition at Actual Size LA, 2013-2014
2b.
HEAD (devices III) Installation view including site-specific wall paintings and painted platform sculpture at Actual Size LA, 2013
3.
"The Colour Out of Space" as part of Gilded Splinters (devices I) Milk paint, graphite and acrylic on wall, 10x8', 2014
4.
Stroll On.
Installation view The Roof. 2003. Nice Fog.
5.
What Me Worry?
Pencil on paper 30x22" 2012 Harvester of Sorrow Installation view of CollaborAct, an exhibition at Herron School of Art in Indianapolis, IN
6.
Good Vibrations: Hit Parade ink and paper 2012
7.
Defeat!, GRIN, 2016 Performance with 8 drummers playing the same beat over the duration of an hour
8.
Blood of the Sun, 2016.Commissioned by deCordova Museum & Sculpture Park for the New England Biennial
Installation including three components: "I Never Knew What it Was To Be Loved," a 16mm color film transferred to digital with 5.1 sound; "Albatross," a cedar, bleach and white stain deck-like sculpture; and "Skip Softly My Moonbeams," a four-color lithograph (not pictured)