Yodeling in the Dark with Virginia Lee Montgomery.
December 20, 2017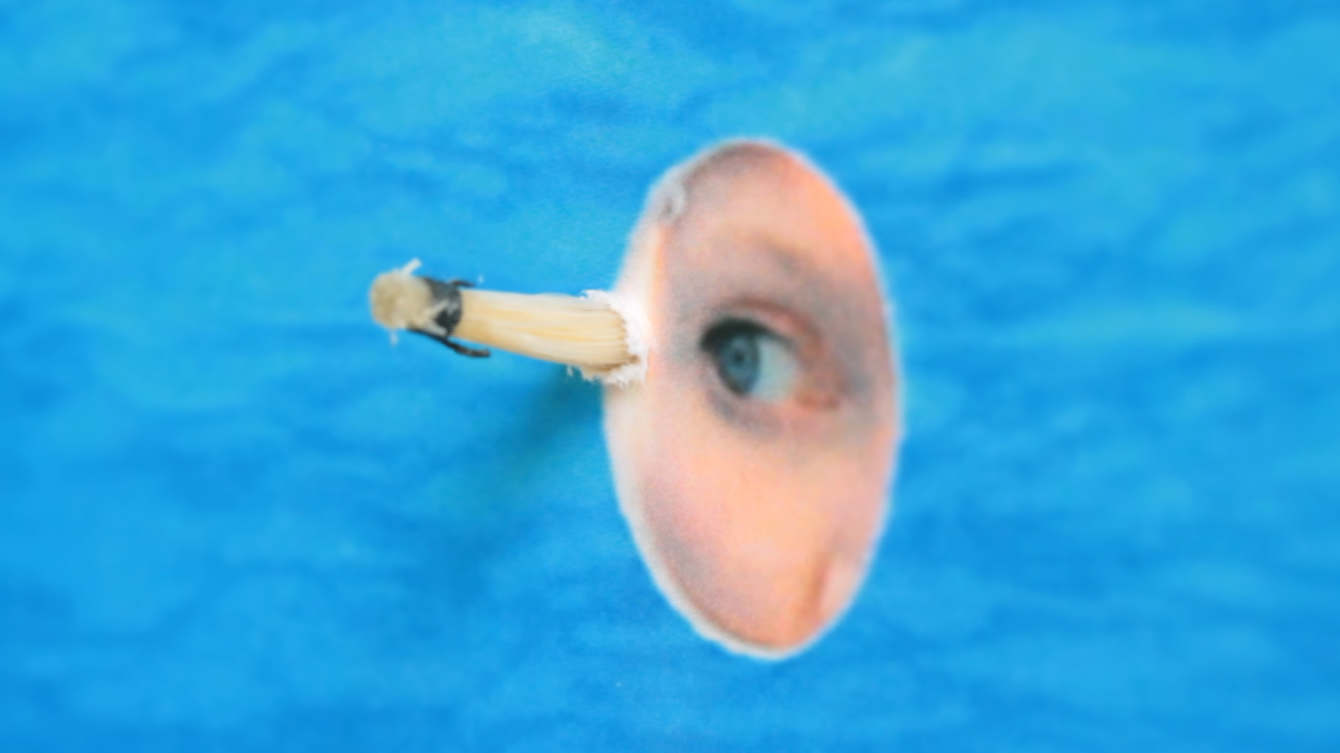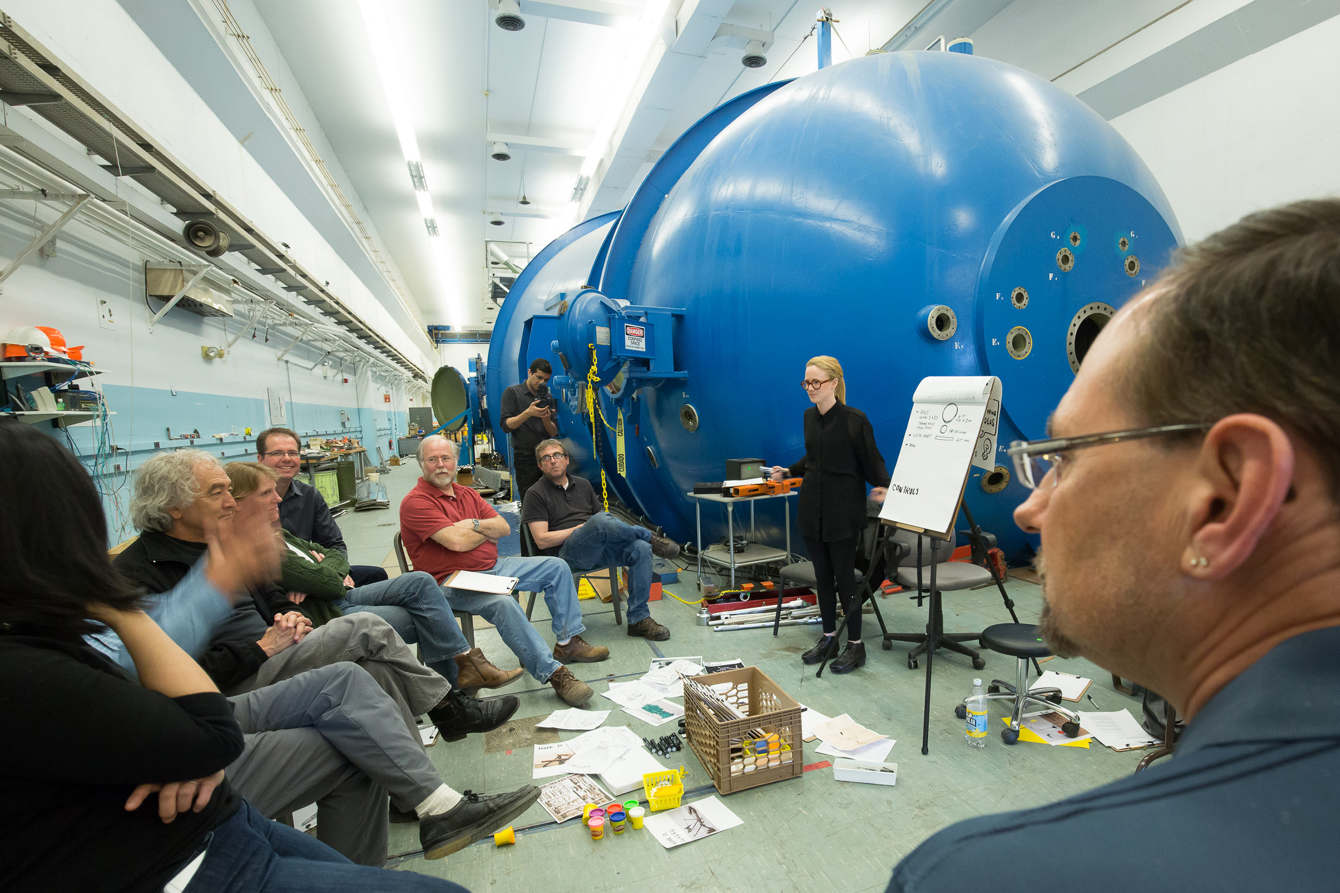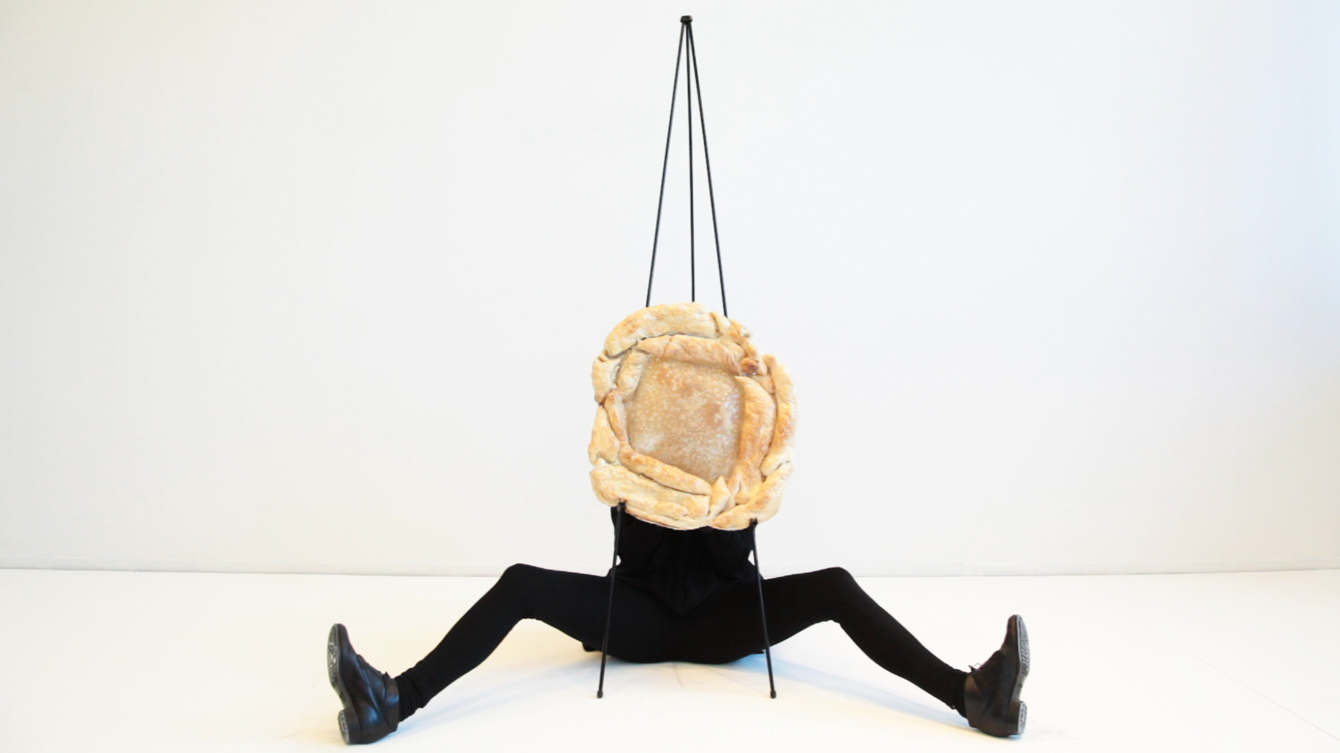 Artist Virginia Lee Montgomery grew up in the Bayou and now has a pretty weird day gig that takes her all over the country. (No spoilers, though). Recent work includes a collaboration with the Dark Matter lab at Yale, an installation of what she calls subversive currency at Sculpture Center, and a solo exhibition at Meyohas Gallery (both in New York). More topics: Rodeo, Michael Smith, horse wigs. Amy talked to Virginia Lee Montgomery in her tiny studio in Bushwick last June.
Show Notes
Virginia Lee Montgomery
The Body Keeps the Score
Elizabeth Gross
Volatile Bodies
Graphic Facilitation
Greene Naftali Gallery
Donate Money to Help Hurricane Survivors in the Bayou:
Houston Food Bank
The L.G.B.T.Q. Disaster Relief Fund
helps people "rebuild their lives through counseling, case management, direct assistance with shelf stable food, furniture, housing and more.
Houston Pets Alive!
is a rescue group with a specific focus on recusing and re-homing animals displaced from hurricanes.
Images:
1.
Still from Hatic Mapping. Public workshop performance commissioned by The Banff Centre, 2016. things you can't unthink, Curator Peta Rake. Alberta, Canada, 2016
2.
MINT ALLOY MISPRINTS, Series of small functional errors and singular coin off-casts mounted on metal rods. Dimensions variable; >2"
3.
IDEATION ACCELERATOR: PARTICLE ACCELERATOR MEMORIAL PROJECT. Interdisciplinary public project commissioned by Wright Nuclear Structure Laboratory, Yale Department of Physics; 2015 - 2017.
The PARTICLE ACCELERATOR MEMORIAL PROJECT is a multi-year collaborative artwork about the material reincarnation of the Yale dark matter particle accelerator. Working in tandem with the lab, Montgomery's work spans video, performance, drawing and sculpture - an adaptive methodology to foster dialogue between art and science, memory and materiality, and ultimately create a structural space to metaphysically render the body of the accelerator anew. The Yale Particle Accelerator is now remembered via a collection of intimate art works permanently installed inside Wright Labs' offices and outside the Yale Department of Physics via a 14ft, 7-ton permeant public outdoor monument made from original accelerator entrance ring named named PORTAL
4.
DEEP SEE. HD video, 01:57, 2017. DEEP SEE: "Once I dreamt my mind was an ocean box and my ponytail was inside it. Even though my ponytail is mine, I can never fully see it as it grows from the back of my head. So, I built it real: I sea swam with a 4ft surrogate. I wanted to see my ponytail swim detached from me in the sea. And to see the sea as a box on a screen. And when I filmed it I was also inside the ocean and the box on the screen. I made a psychic echo by drilling into my dream; I can now deep see."
5.
Still from Innovation Porthole. INNOVATION PORTHOLEHD Video, 1:27, 2015. INNOVATION PORTHOLE depicts the symbolic activation of the laboring body. The frustrated office worker calibrates herself via absurdist activities to transform her body into a giant yonic totem, a gooey cheese danish, to escape the obstacle course of creative capita...